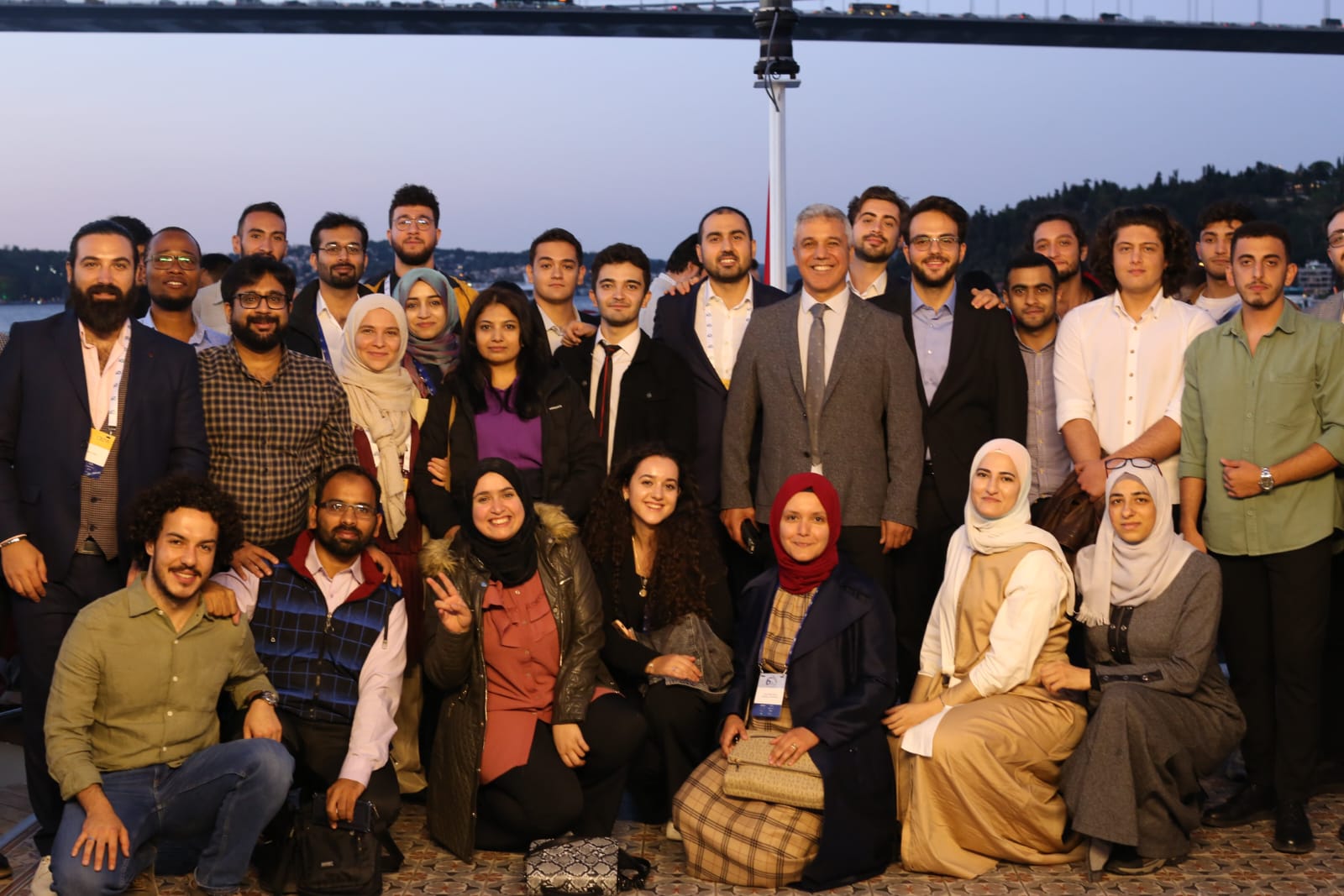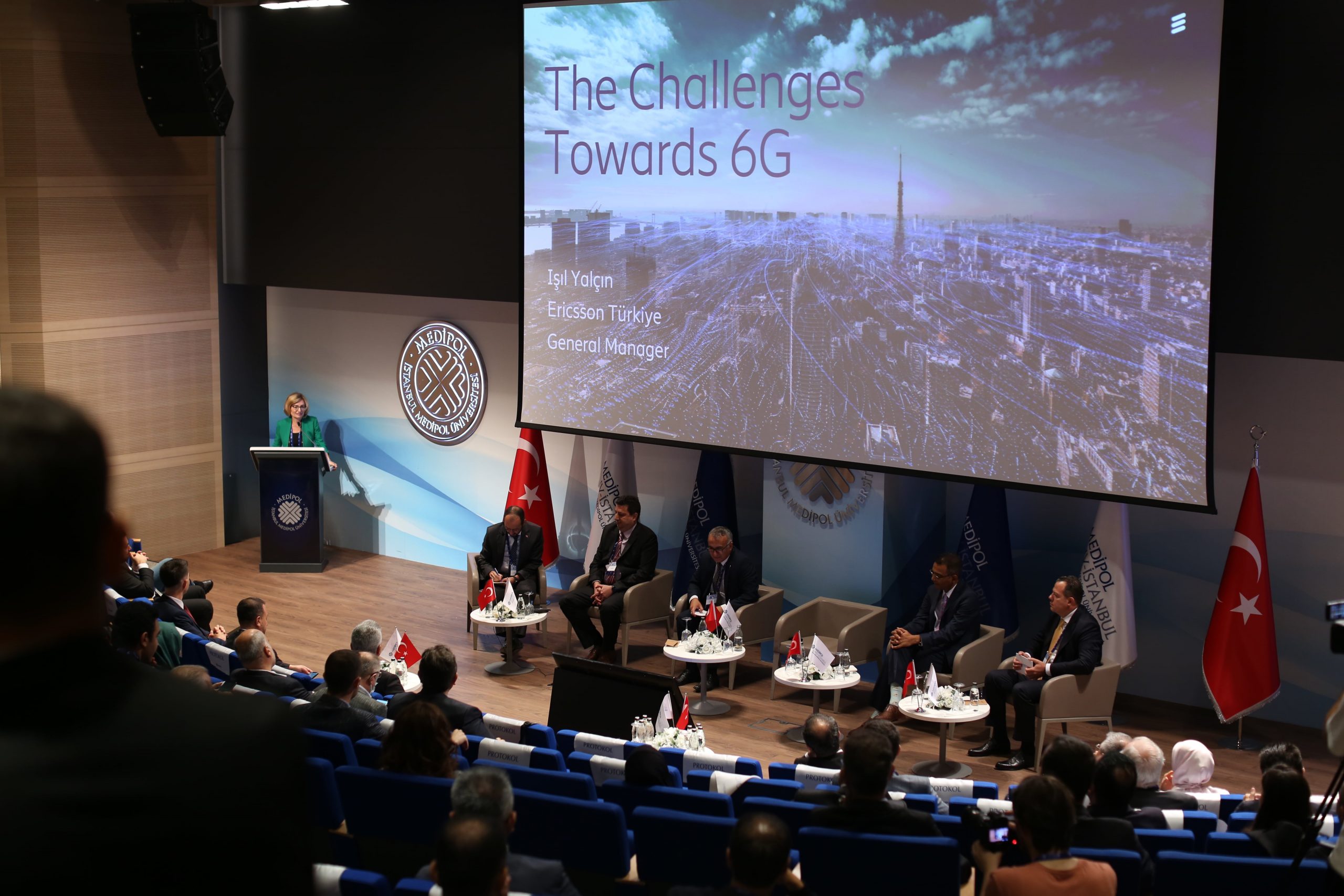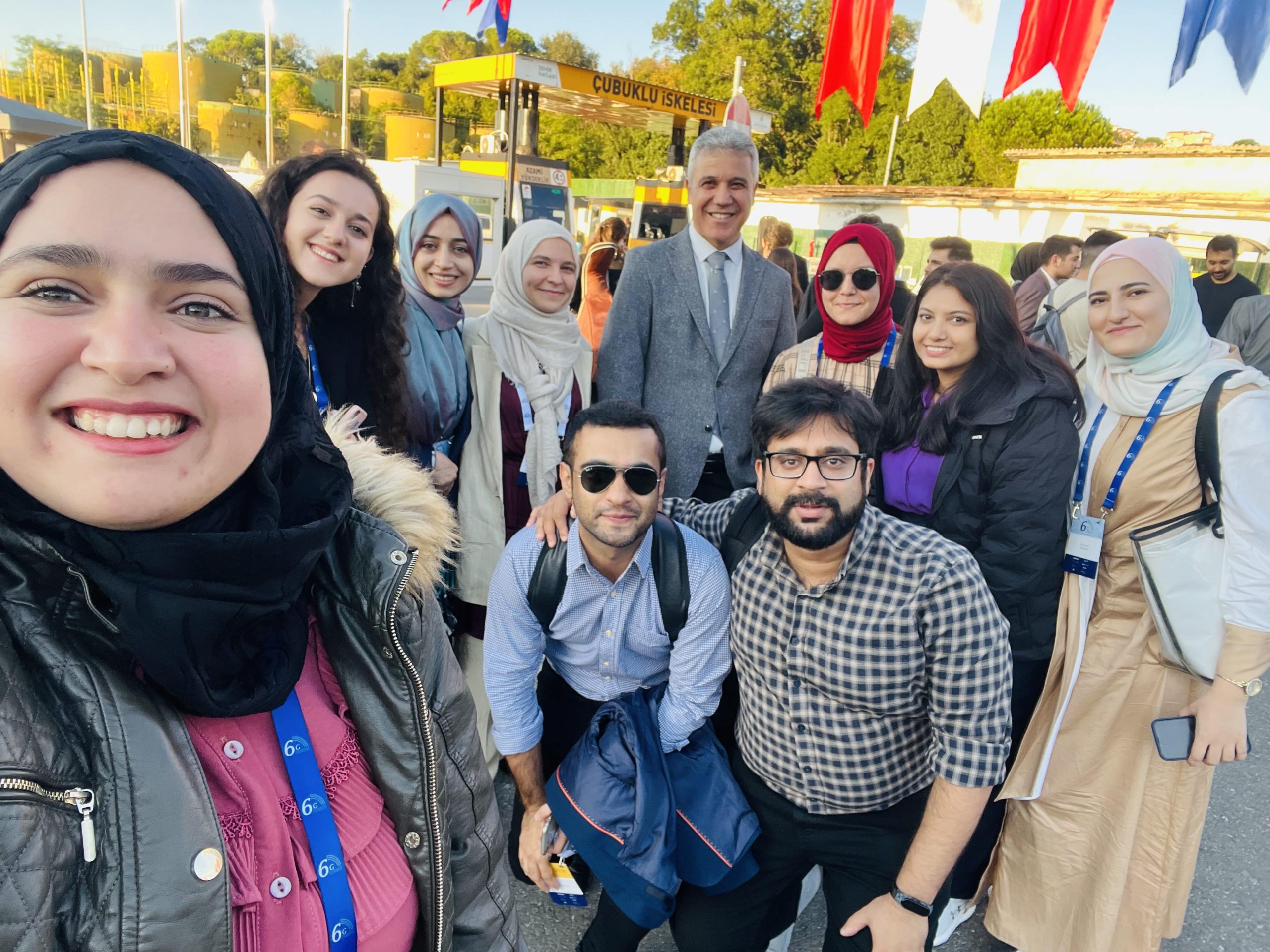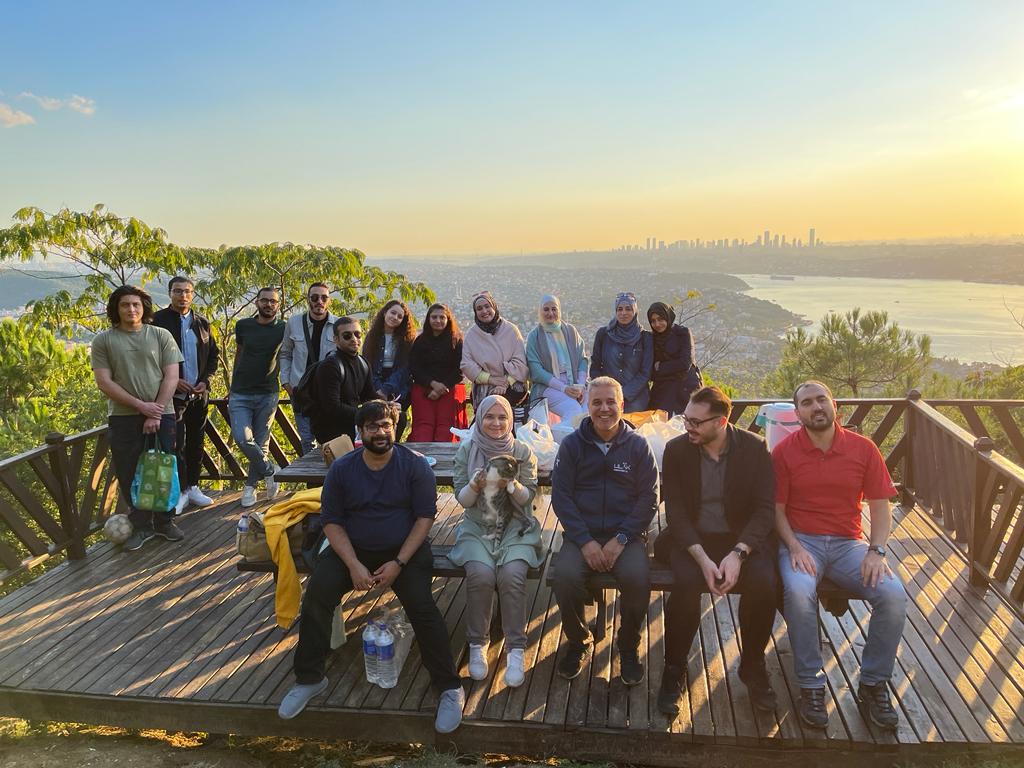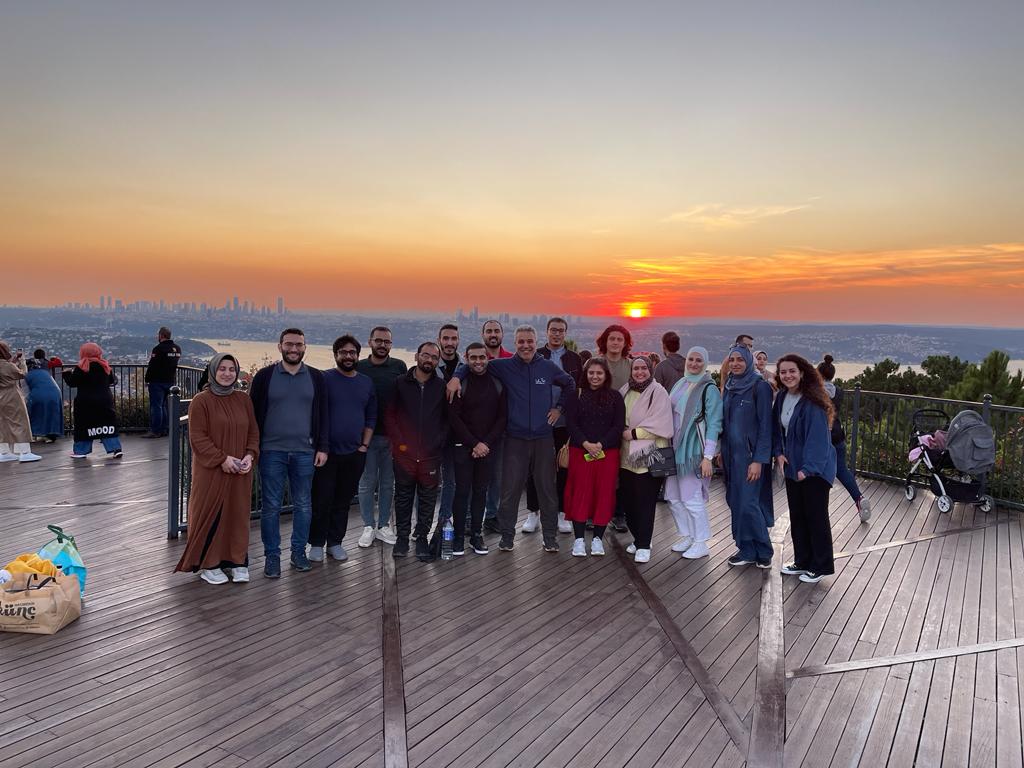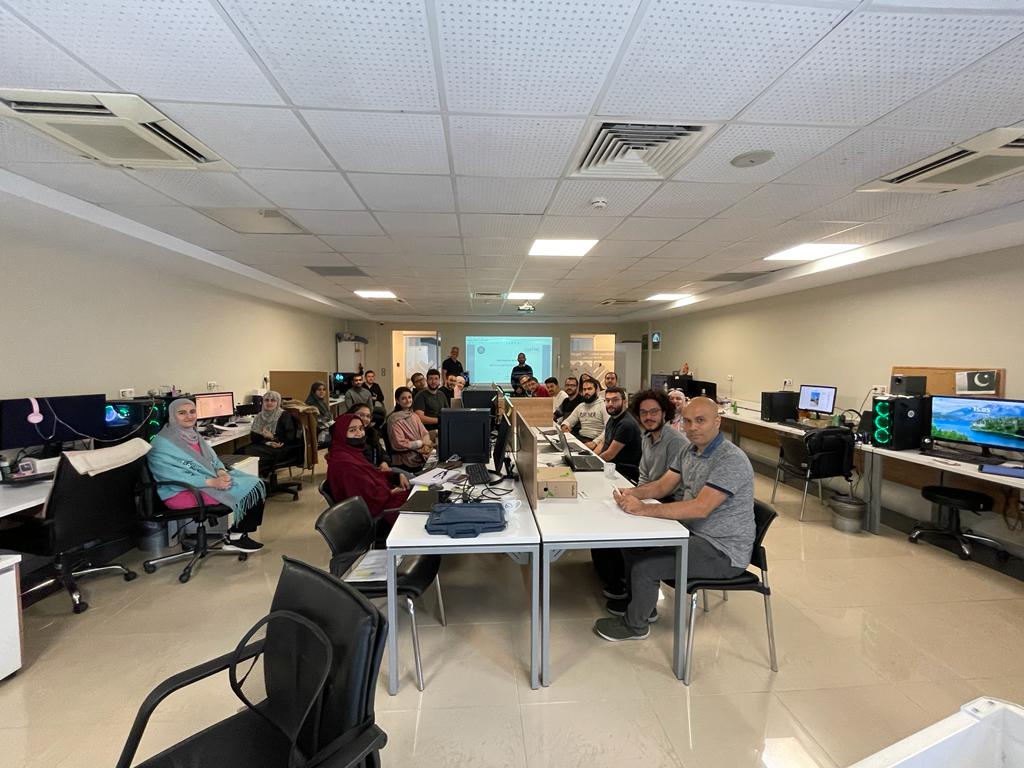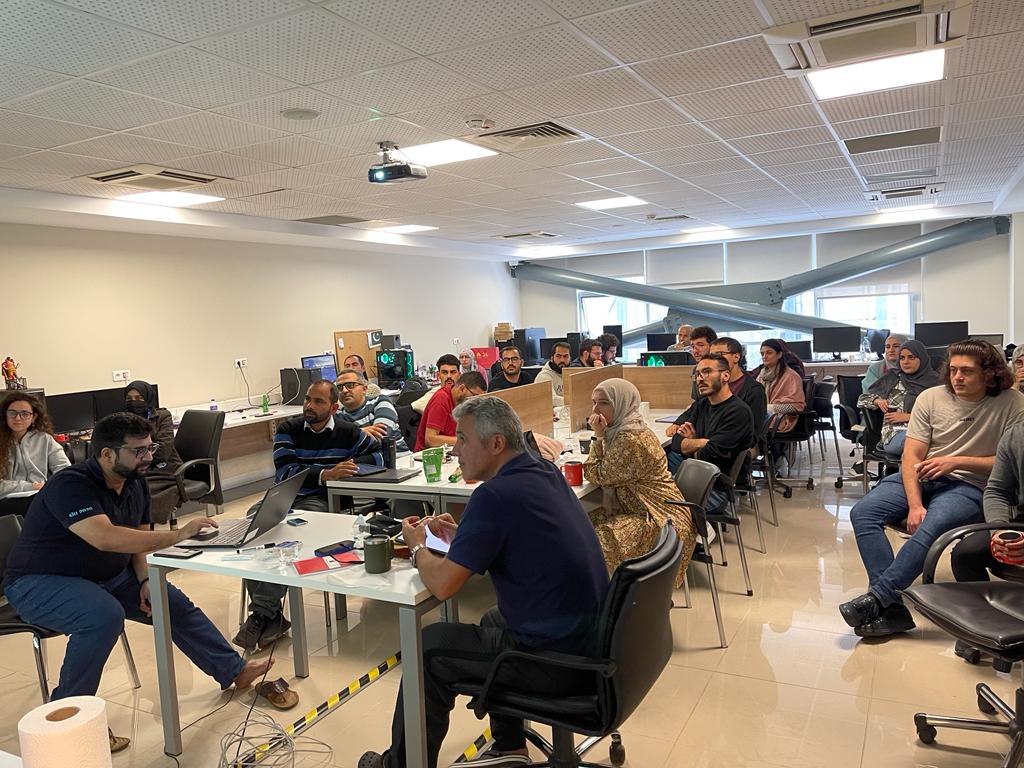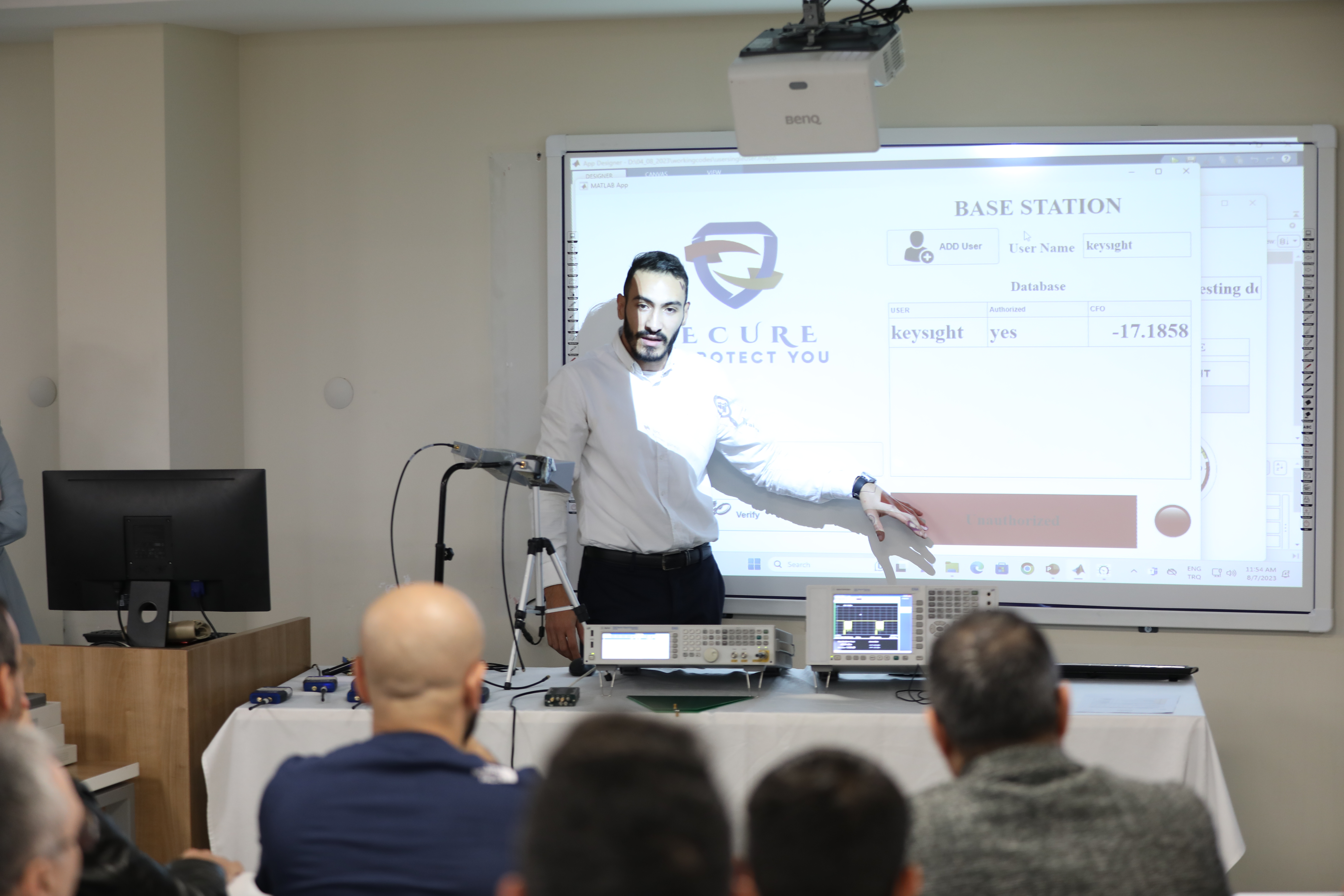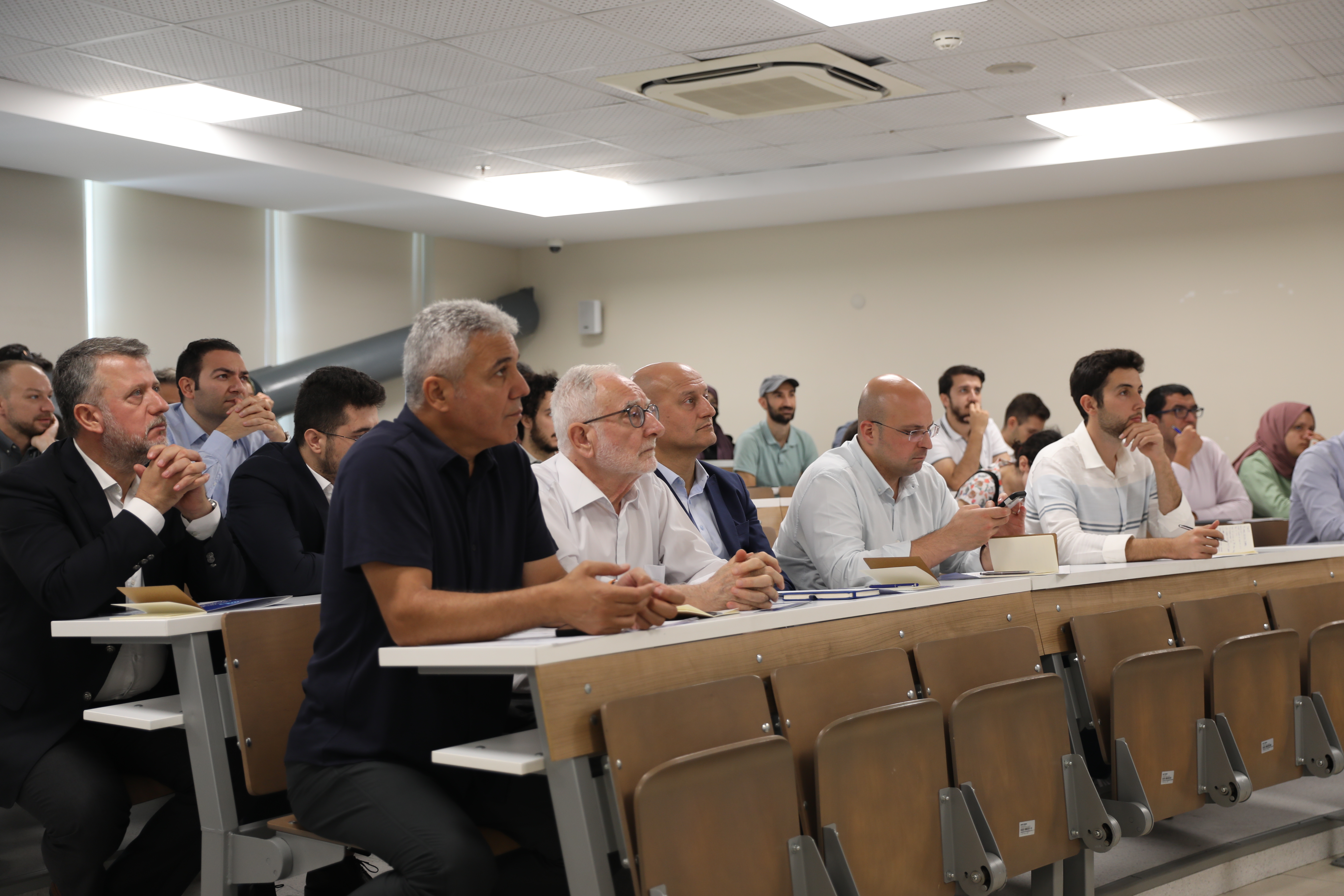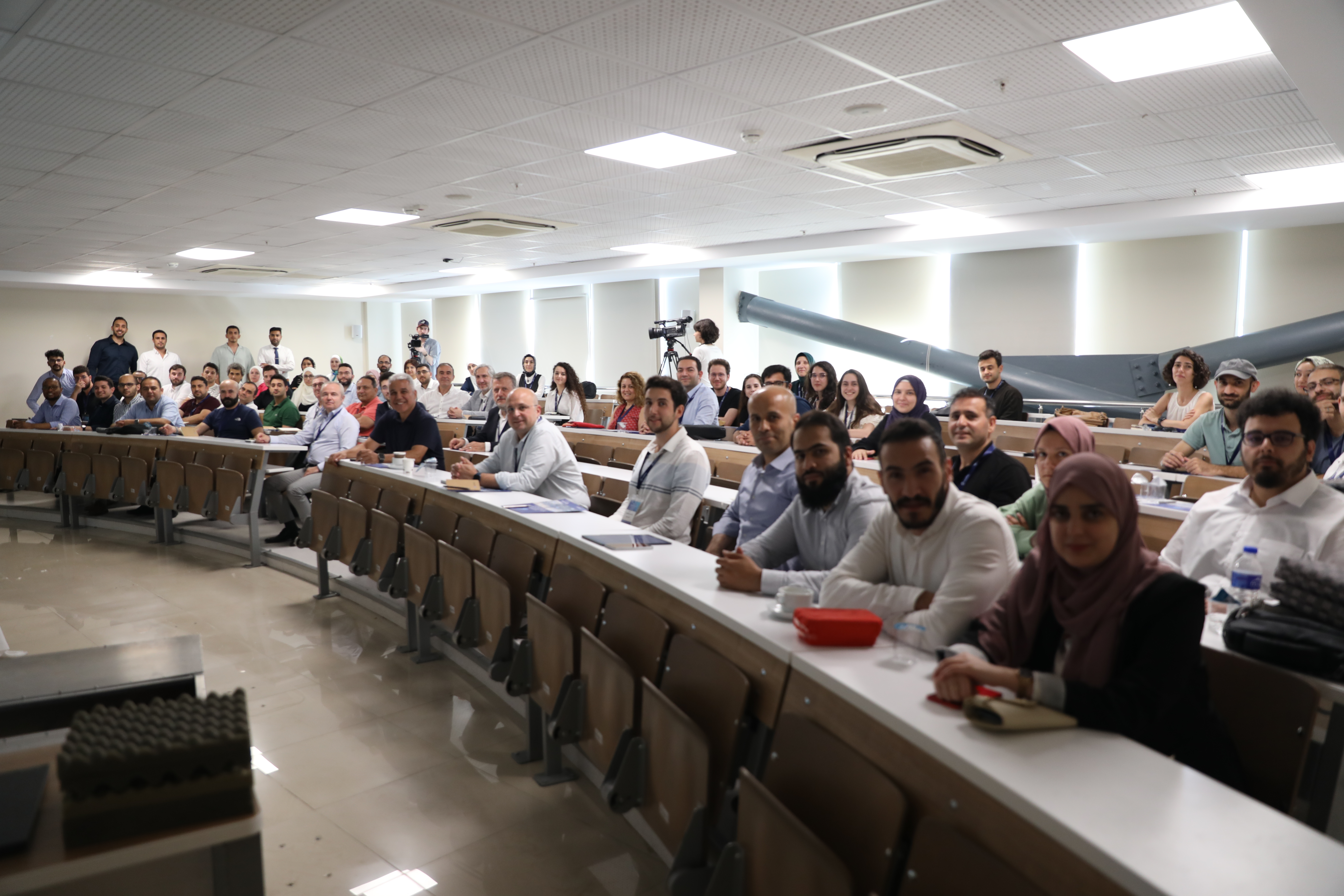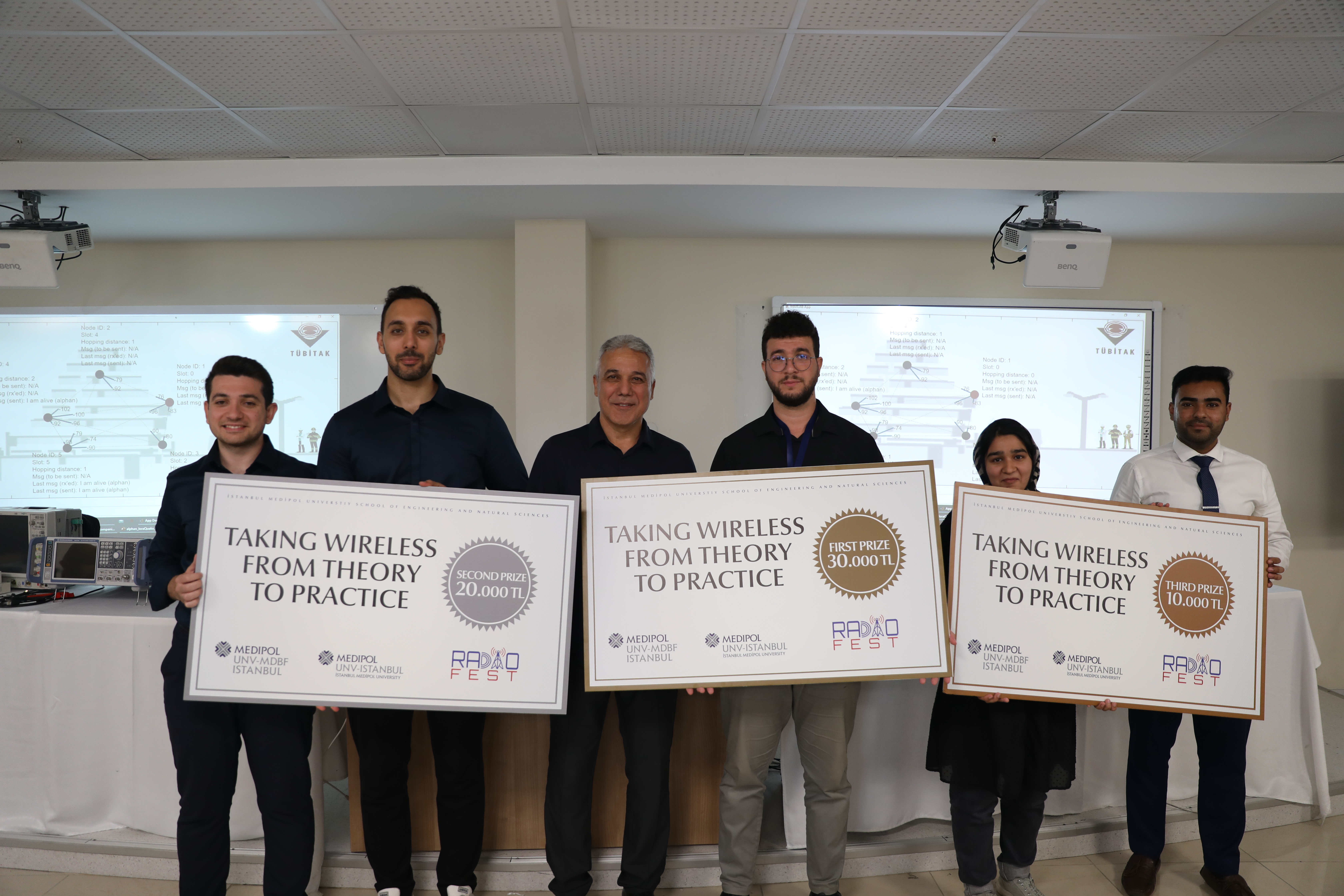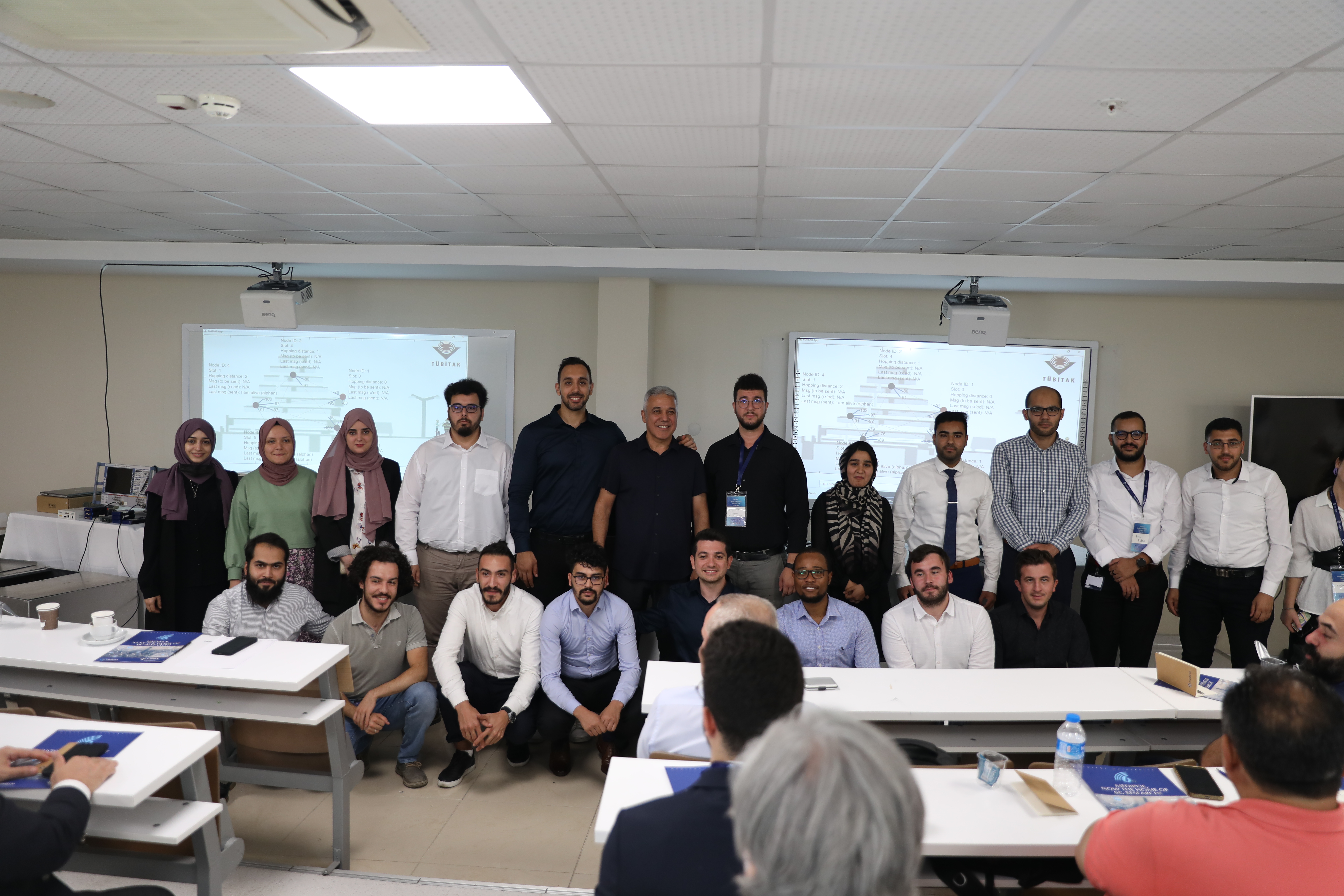 WhatsApp Image 2022-09-29 at 15.57.30
WhatsApp Image 2022-09-24 at 18.35.01
WhatsApp Image 2022-09-24 at 19.45.51
WhatsApp Image 2022-10-08 at 17.04.02
WhatsApp Image 2022-10-08 at 17.04.04

Who Are We?
Communication, Signal Processing, and Networking Center (CoSiNC) was established at Istanbul Medipol University in 2014 under the leadership of Prof. Hüseyin Arslan. At CoSiNC, we strive to remove implicit biases and establish a welcoming teaching/research environment, leading to the formation of a premier international research center with more than 35 researchers presently, representing 8 countries.
CoSiNC has successfully completed more than 20 projects and published more than 200 journal and conference papers. We contribute to the development of wireless communication through tens of journal papers, conference papers, and patent applications every year. We also organize and attend various international conferences to provide widespread awareness of the challenges and research activities towards realizing the 6G vision.
In addition to following (and contributing to) the academic literature, we distinguish ourselves by keeping track of the standardization activities of organizations such as 3GPP, ITU, and Wi-Fi. This enables us to align our research activities with industrial/commercial developments with our signature zeal, dedication, and enthusiasm powered by the goal of spreading the benefits of wireless communication to mankind as a whole. Simply put, we love what we are doing and believe in the power of applied knowledge that is going to lead, drive, and shape the succeeding wireless technologies
CoSiNC boasts a unique position in the Turkish landscape with its continuous collaborations with various facets of the wireless communications community including telecom operators, vendors, electronic manufacturers, public safety agencies, regulatory bodies, and government departments. These collaborations afford our graduate students a wholesome view of the industry, the relevant players, and their different perspectives. It also ensures that CoSiNC graduates are not only technically well-equipped but also capable of looking at the bigger picture of the industry, understanding the global ecosystem in general, and Türkiye's in particular.
Vision
We envision ourselves as leading contributors to the future radio access technologies and standards including cellular and Wi-Fi paradigms.
Mission
At CoSiNC, we firmly believe in applied research that is driven by academic and industrial collaboration. Our work is targeted towards the development of critical and innovative ideas that will eventually find their place in the standardization activities of bodies such as 3GPP and IEEE (WiFi).